Posted on
Making vegan versions of your favorite holiday meals can seem intimidating at first, but finding the right ingredients to use is the perfect way to make this tasty transition.
Check out these product recommendations for an easy way to turn your traditional feast into a truly compassionate meal: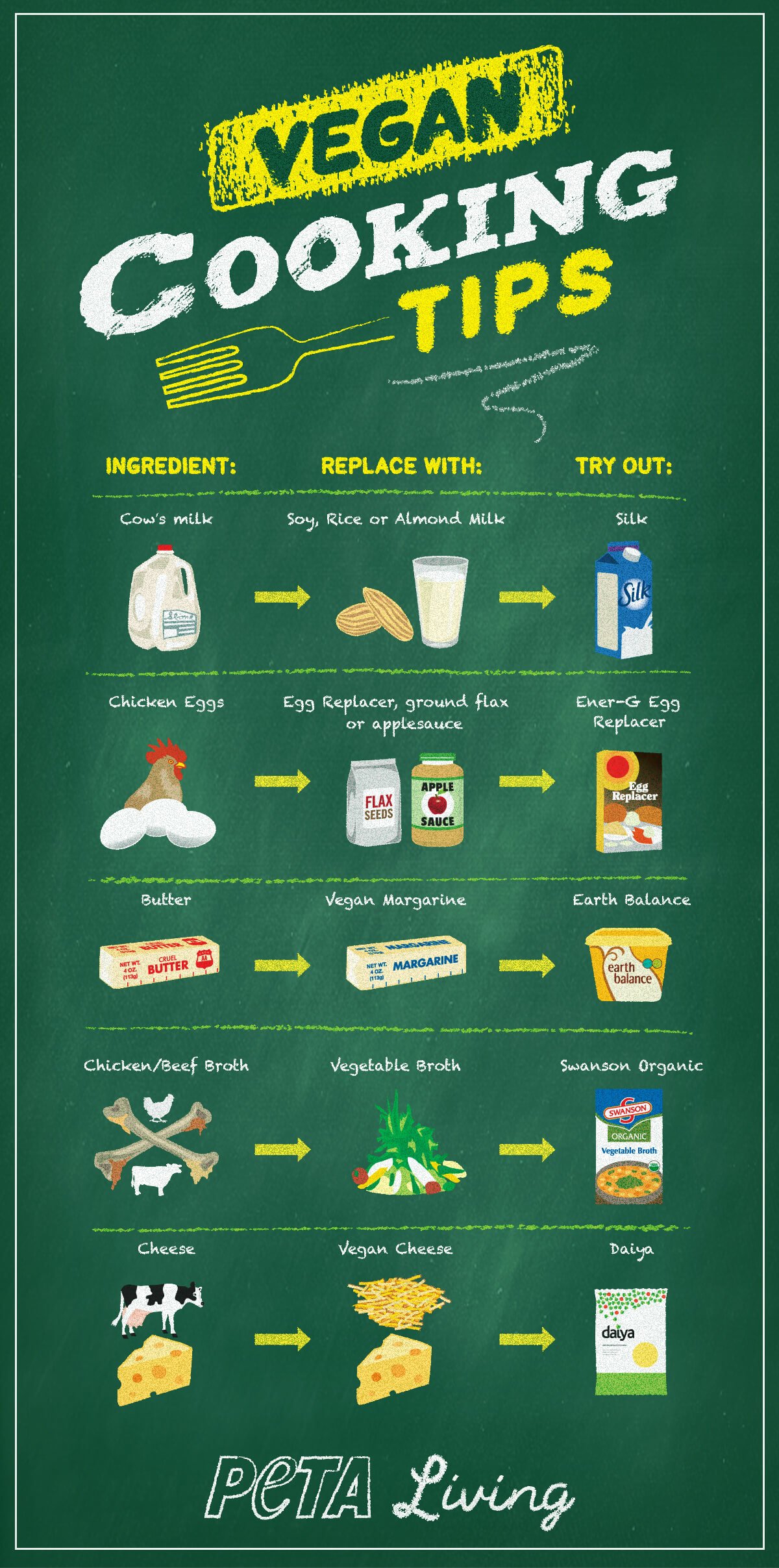 ee how tasty compassionate choices can be!
Every year in the United States, almost 300 million turkeys are killed for their flesh. Virtually all spend their entire lives on factory farms and have no federal legal protection.
Turkeys raised on factory farms are hatched in large incubators and never see their mothers or feel the warmth of a nest. When they are only a few weeks old, they are moved into filthy, windowless sheds with thousands of other turkeys, where they will spend the rest of their lives.
Millions of turkeys don't even make it past the first few weeks of life in a factory farm before succumbing to "starve-out," a stress-induced condition that causes young birds to simply stop eating.
Via peta.org